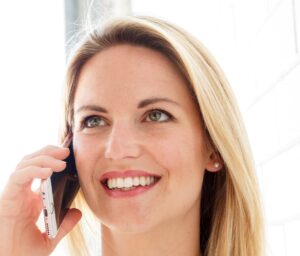 Katie is looking up and to the right. She is engaged and attentive. Her smile tells you, she is happy and ready to do business. If all your customers were so engaged after spending time On Hold at your business, sales would improve. Captivate Connect provides automated uploads and audio that changes every day – automatically on Teams, Genesys, Cisco, Vodia Asterisk, 3CX and a myriad of other phone systems.
When you are doing business face to face, it is so much easier to read body language. When selling over the phone, you must make the customer journey so enjoyable they cannot help but be happy.  Ask for a custom demo of Captivate Connect and hear why thousands of business and government offices across the world have chosen Captivate Connect.
Keep your customers eyes up and right with a Captivate Connect On Hold service.
Click HERE for a free demo from www.captivateconnect.com or email
Mark.Horwood@captivateconnect.com