Captivate Connect was established in 1994 by pioneer and CEO Mark Horwood, in Perth, Western Australia.
Captivate Connect remains at the forefront of technology in the delivery of broadcast audio, music, and data content. Audio content is continuously tested and measured for effectiveness and relevance while the unique internet-based delivery enables rapid updates with no user intervention. Captivate Connect software integrates seamlessly with multi-line phone systems, analogue, digital or VoIP platforms, enabling services to large-scale corporate and government entities, call centres, and small to medium enterprises.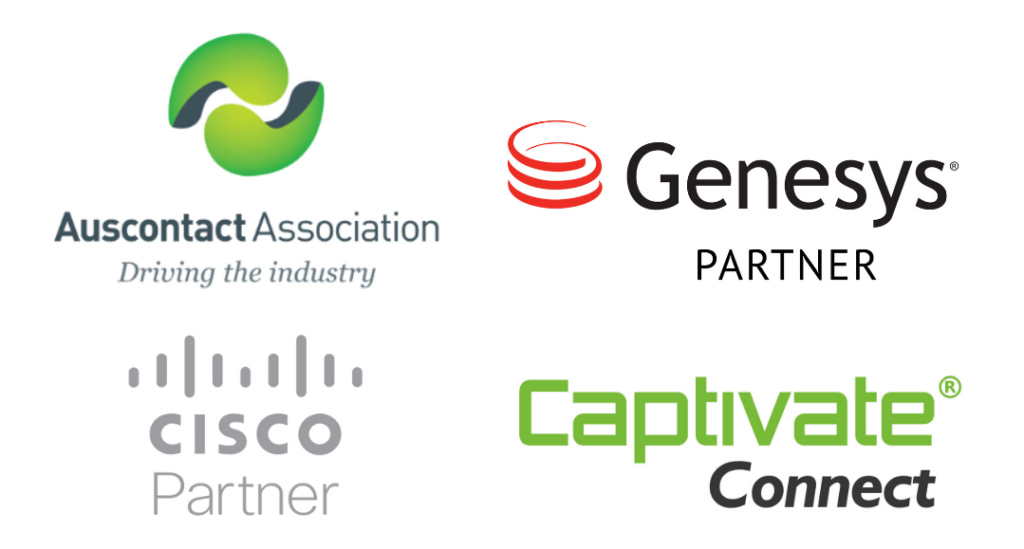 The hold music and messages industry has been peddling the same 'time filler' tracks for 30 years, and now Captivate Connect is bringing the industry to account with its digital data-driven customer experience-based solutions. No longer waste your customer's valuable time.
WHAT DOES CAPTIVATE CONNECT DO?
Captivate knows that creative thinking can define the customer experience. Captivate disrupts the traditional on hold industry with self-developed telecommunication technology. Helping you enjoy on hold.
The industry has long been commoditised by big businesses with a focus on profit over customer experience. Until now, businesses have had to put up with boring, repetitive, and never-changing audio 'time fillers', and elevator music that adds to the growing frustration of callers in a queue.
Captivate is disrupting these industry norms bringing new, innovative solutions that provide an improved experience for waiting callers- but also work to help your business better serve your customers.
Now is the time to step up to the new technology disrupting the on hold space. Captivate Connect has been providing on hold solutions since 1994 and has developed and patented new technology that is creating the divide between those who care for their customers and those who don't.

Having developed this innovative technology for Cisco and applied it to most modern phone systems, Captivate Connect now distributes the advanced on hold services in the world to SMEs and contact centres globally.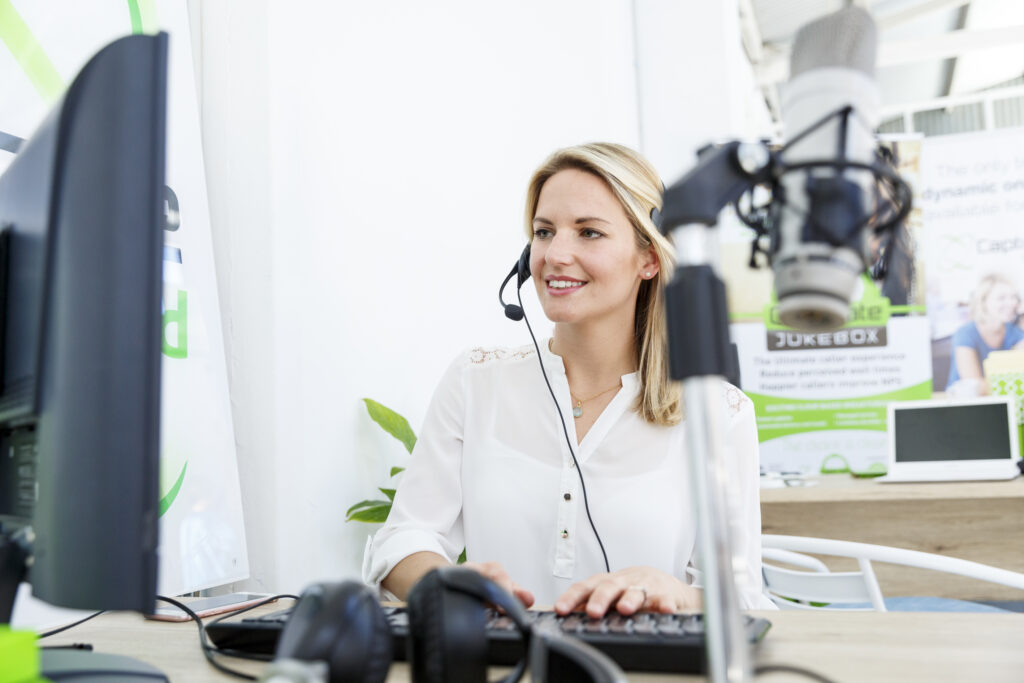 CORPORATE SOCIAL RESPONSIBILITY
The Captivate Connect team is active in supporting community and disadvantaged groups globally.
In 2009, CEO Mark Horwood co-founded the registered charity Global Hand Charity Inc. Mark travelled to Birmingham in the UK to meet Dr Kumar, the head Ophthalmic surgeon at the Birmingham and Midlands Eye Hospital and consultant surgeon to the Khmer Eye Group in Phnom Penh.
Mark and other team members have paid their own travel and living expenses to do humanitarian work in Laos, Cambodia, Vietnam, and Sri Lanka.
Captivate Connect remains a Platinum sponsor of Cancer Council WA since 2010. Captivate also supports research done by Neuroblastoma WA – a cancer that claims 50% of babies diagnosed.
Since 2009, Captivate Connect has raised over $500,000 for various charities and continues to support those in need. In 2021 Mark was awarded the Rotary Paul Harris Fellowship with 4 sapphires for his contribution, time, and money to help the disadvantaged.
In 2021, Mark and Captivate are supporting Deadly Enterprises. Deadly Enterprises is an Indigenous-owned healthcare business based in Darwin, helping to provide the necessary equipment and Optometrists to provide eye care services to remote Indigenous communities in Australia's north.