Messages on hold provide a golden opportunity to strengthen brand awareness and effectively communicate key information to your waiting callers. They're delivered as unique experiences to encourage caller engagement and improve the overall customer experience.
Traditional on hold messaging is boring, repetitive, and never changing. Continual stale elevator music mixed with a few "we appreciate your call's" thrown in for good measure is the standard. This has been done before, and customers have had enough.
Messages On Hold Features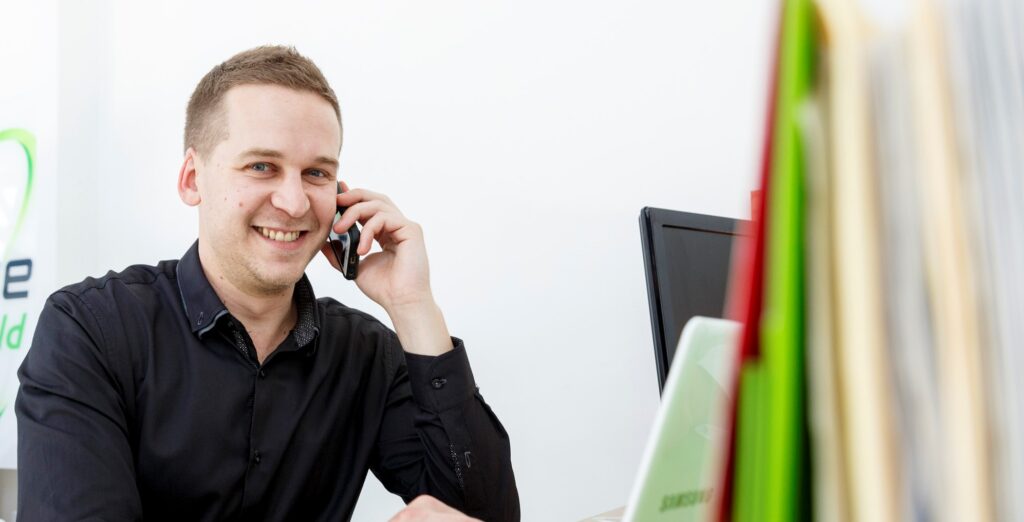 Keep callers engaged for longer with relevant, fresh, and fast daily content items. Choose from a variety of topics including headlines, finance, sport, comedy, fun facts, and more. 
These content items are professionally recorded in house, and remotely uploaded to your phone system for optimal efficiency. Intersperse these content items alongside your messages on hold to ensure that customers are staying engaged.
Exciting, innovative, and exclusive features have been designed in house, each working towards a common goal – exceeding all customer expectations.
With a range of voiceover talent and over 20 years' experience in the industry, Captivate Connect are the experts in On Hold Messaging solutions for businesses worldwide. Let us help you in building brand awareness, credibility and loyalty, and create an experience for your customer that exceeds their expectations.
Contact Captivate Connect at 08 9368 7577 for a confidential and obligation free discussion on how to optimise the messages on hold for your business, or fill in the form below.