REDEFINE THE ON HOLD EXPERIENCE
Exciting, innovative, and exclusive features have been developed by Captivate Connect, each with a common goal – exceeding all customer expectations. 

Traditional on hold messaging is boring, repetitive, and never changing. Continual stale elevator music with a few "we appreciate your calls" thrown in for good measure is the standard in the industry. This has been done before, and customers have had enough.
Let creative thinking define the on hold experience. Give your callers the respect they deserve.
Enjoy On Hold.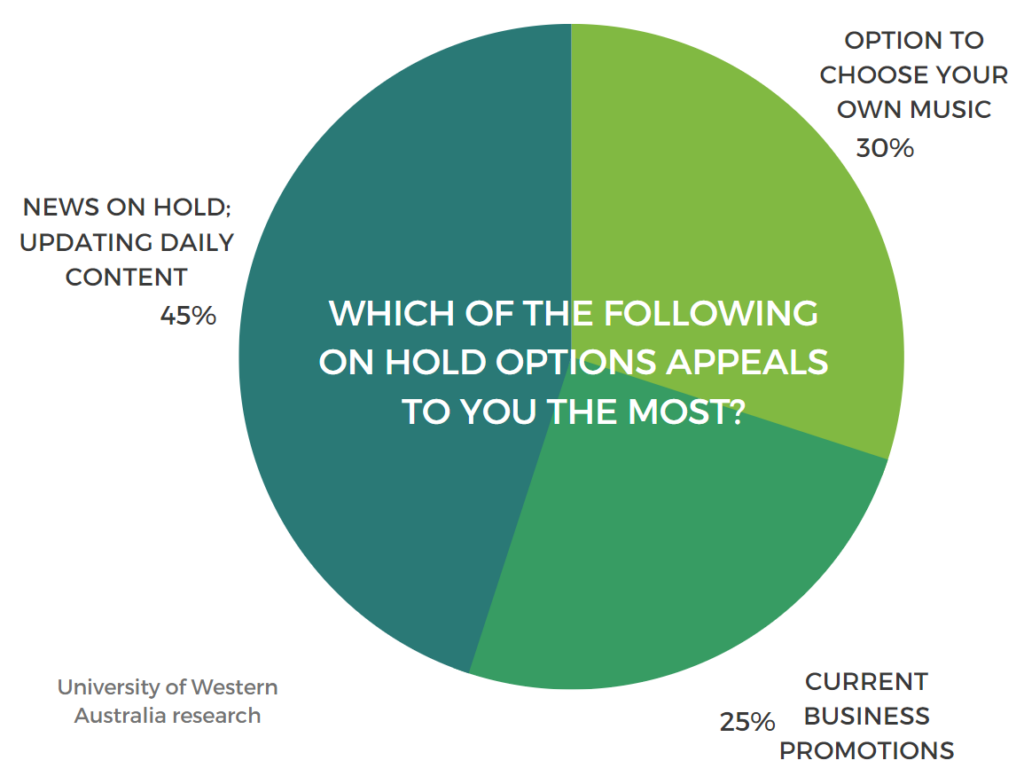 Exclusive features designed in-house by our team of telephony experts
Trusted by Businesses Worldwide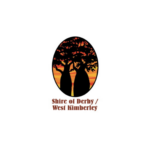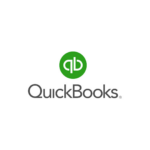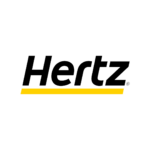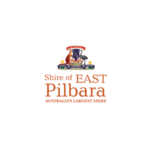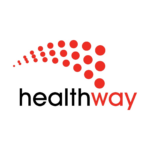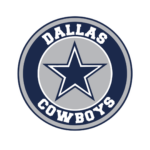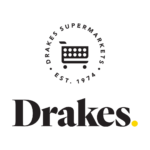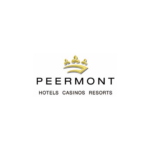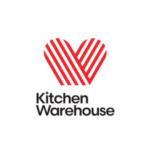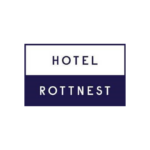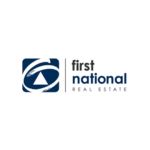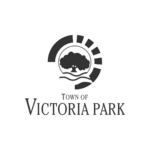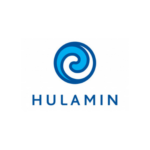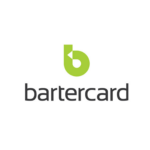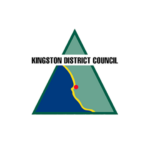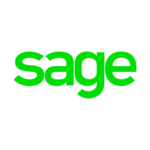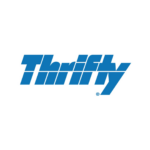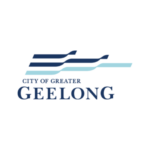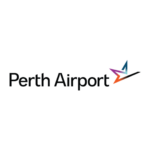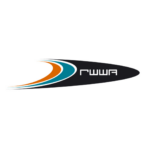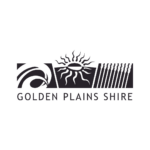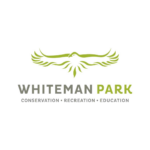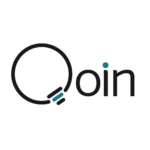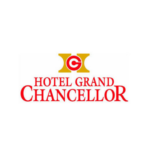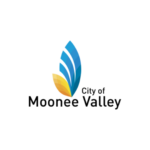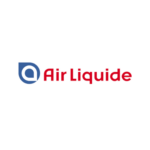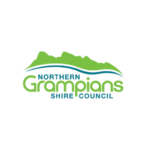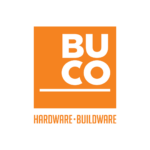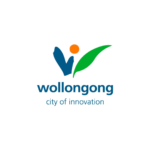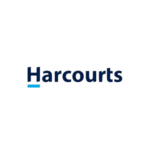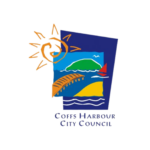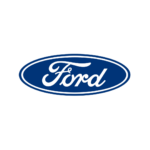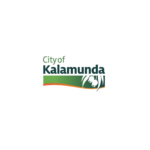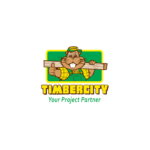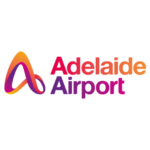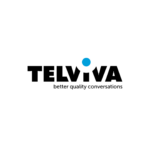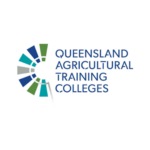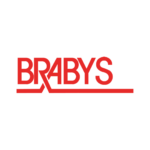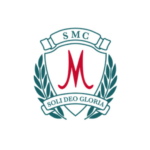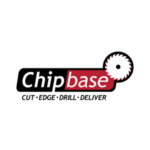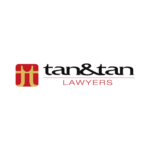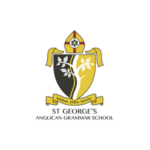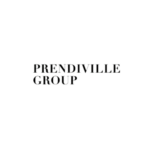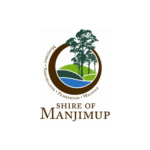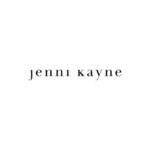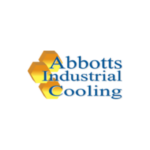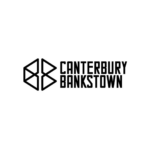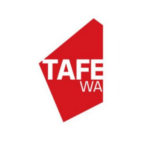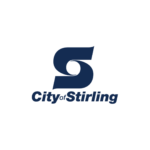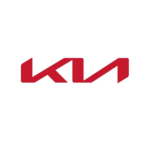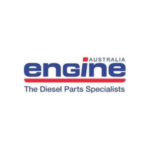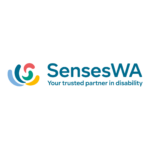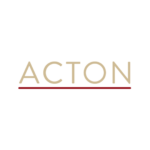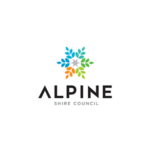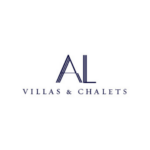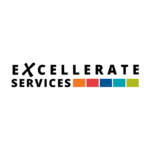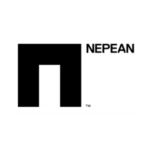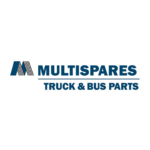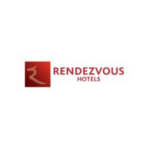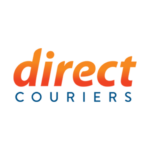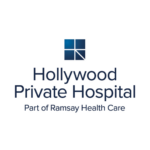 Luxury European Accomodation
When A-List Villas was formed in 2018 in the United Kingdom and France, we knew that our very discerning clientele would expect the best at every touchpoint with our business. After extensive global research, we discovered the best customer experience on any telephone service was from Captivate Connect. A few online meetings later, the Captivate team had the system set up and all recordings completed in English and French. Captivate Connect is the best company in the world in the telephone and recording space. To impress your customers – call Captivate Connect.
Over two years ago, the City awarded the contract to Captivate due to their great customer service, value for money and quality of work. The turnaround times are particularly appreciated, given that we often need to change messages quickly to suit the current environment. The customer service has been exceptional and we have been able to rely on Captivate and have peace of mind that our customers will receive the right messages.
Captivate Connect have always given a first class service, their staff are always willing to help and are constantly looking for ways to improve their service to clients. I wouldn't hesitate in recommending them as a quality service provider.