Microsoft Teams x Captivate Connect
After several years of collaboration between Microsoft and Captivate Connect, Teams users can now enjoy the same dynamic music and messages on hold that have been enjoyed for years by many other cloud hosted UC Business systems!
For two years, Captivate Connect Head of Product Development Lawrence Bayly (lawrence.bayly@captivateconnect.com) has been hard at work developing code to allow businesses using the Microsoft Teams phone system to experience dynamic On Hold services that will enhance customer experience and engagement.
With Captivate Connect, Teams Users can enjoy and experience;
Professionally produced audio promotions that are uploaded automatically
Daily news and content items interspersed with corporate promotions – place your ads in prime time!
Customised promotions on the call queues and on peer to peer transfers
Dynamic audio that changes day to day!
Full automation of audio uploads – no need to mess around on the back end.
Set date specific promotions – a Wednesday special is advertised on Wednesday, holiday out of office messages stop playing automatically when you return, and so much more.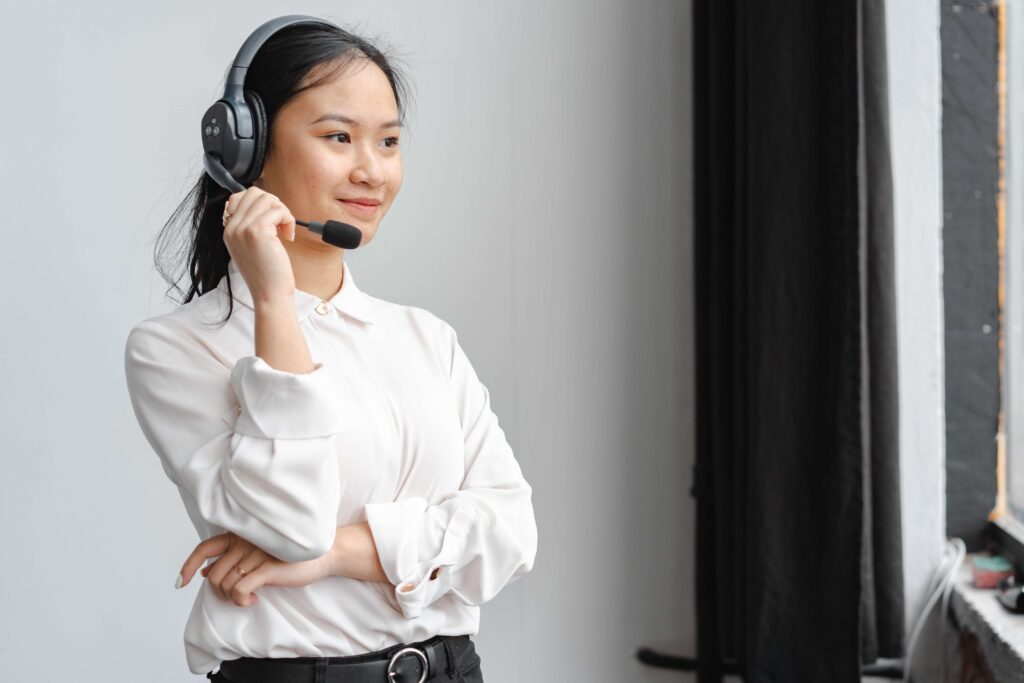 Captivate Connect is the leader in On Hold technology for ALL phone systems. Founded in 1994, Captivate Connect now works with over 3000 customers over 5 continents.
For more information, please contact 08 9368 7577, or fill in the contact form here!