Enhance your Novum sale and increase revenue with every client with Captivate Connect.
In the commoditised Hosted IP world, you can create a competitive advantage, by adding a point of difference.
Create some stickiness with your business customer and increase revenue by adding Captivate Connect On Hold to every sale.
Join the webinar on June 22nd, 11am AWST/1pm AEST to learn more and find out how!
Benefits to the Novum Partner
Enjoy commission for the lifetime of the customer! Captivate Connect retains customers for an average of 8.4 years and with a 30% commission for Novum partners, even on the basic Silver package you can earn an extra $3000!
Each sale puts income directly into your pocket- simply sign up a customer, and pass them to Captivate. You make the deal, you make the money, Captivate does the work.
Benefits & Features for your Customer
Interactive On Hold

Fully automated

Dynamic start point

Daily updating content items (News, weather, sport and more!)

Jukebox (Your selection of music)

Quiz

Podcasts

Includes Welcome and After Hours messages

Text a Brochure or App link to waiting callers

Captivate can update promotions in minutes (never upload a wav file again!)

Data Reports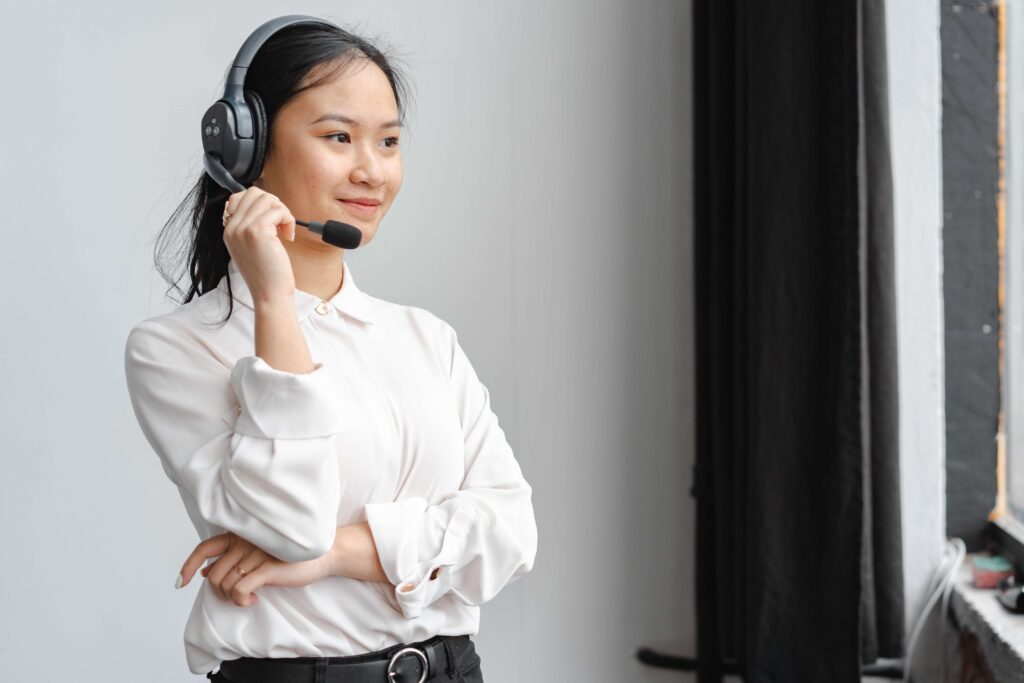 Contact Mark Horwood at Captivate Connect to learn more, or fill out the form below!
+61 8 9368 7511
mark.horwood@captivateconnect.com
How it works with the Novum phone system